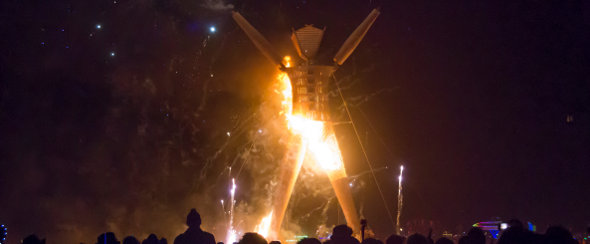 Up until recently we had 3 choices for our dental practice management software
Paper
R4 by Kodak
Software of Excellence
I believe we changed over from paper to PC around 10 years ago when our fledgling dental start up began to attract enough patients to give us a paper-headache.
Beyond a certain size it just makes sense.
The age of computing, circa 2004
I remember it well as I'm sure does one of my receptionists – it was treated like the arrival of a biblical plaque or pestilence! Something to be feared, something that only the boss wanted (probably so he could brag about it at his next study club).
But we all got through it and after a few months couldn't imagine how we could have worked without it: text message reminders reduced our no shows, real time day lists, links to digital xray images, automated recall… truly the professionalism of dentistry came of age with the addition of software and PC's.
And now, we have the next rational evolutionary step
The connection economy
10 years ago there was very little Internet use. Our systems were internal (MS-DOS based) and never designed to communicate with the outside – much like ourselves, locked in our surgeries with a bulldog on reception to keep the world at bay… we barely even communicated with other dentists in the building 🙂 that was the Zeitgeist of the era.
Then came the digital age – widespread Internet use and mobile phones, and the easing of dental marketing regulation meant that we were actually allowed by law to reach out and actively communicate with our patients!
Vive la revolution!
So here we are now and the watchword is connection
connection between dentists and their teams
connection between dentists and their patients,
connection between dentists and other dentists…
The old software was written in the age of isolation so
It could only be accessed within a single building (or via some clunky automaton like 'logmein'
It was written 20 years ago in a language that is so archaic by todays standards that only a small tribe deep in the Amazon rainforest can still understand it (passed down by oral tradition)
It is owned by a large corporate body that has the invulnerability of a 500,000 ton bulk carrier (they take 5 miles to stop let alone make a U turn)
Which is why at Winning Smiles we have just installed a new dental software solution specifically designed to help connect us to the outside world more seamlessly than ever before. I will let you know how it unfolds.
The new software is;
Cloud based (therefore accessible from anywhere by any means)
Written in a digital language that allows it to easily talk to any other modern 'web-ready' 3rd party programs (like Infusionsoft/Sharpspring etc)
Developed by a small fast moving company (like us) who have the manoeuvrability required to make necessary changes swiftly
There are so many more opportunities for us all to connect with each other these days. I think we need to engage with tools that aid us in facilitating and organizing that connection at the highest possible level.
*The Connection Economy is a phrase coined by Seth Godin and I discovered it in one of his amazing books 'The Icarus Deception' – highly recommended.